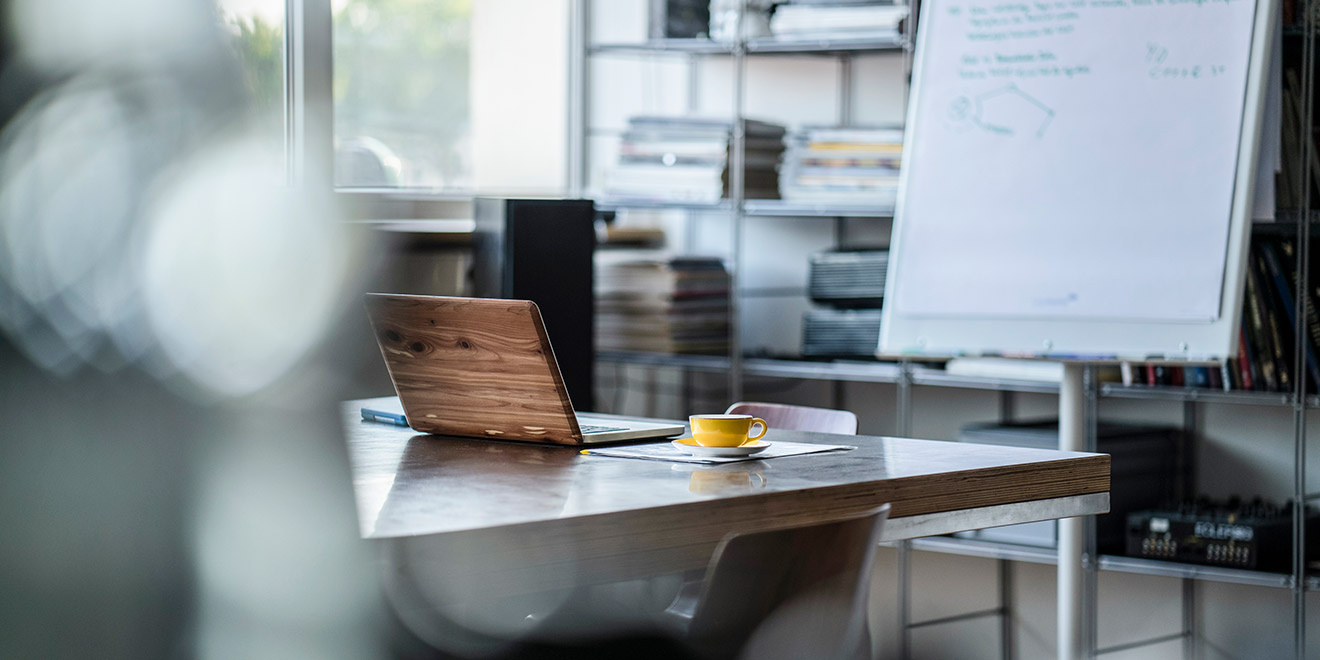 A.M.F. «Audit Management Finance» is an accounting, financial, legal and tax consulting firm offering a complete service.
Whatever your needs – whether it's starting a new business, transmitting an entity or optimizing your wealth in Tunisia, we have the skills and know-how to help you achieve your goals.
Based in Tunis (the capital of Tunisia), our firm, A.M.F. "Audit Management Finance" has been in existence for over ten years and is a fast-growing mid-sized firm.
A.M.F. provides audit, accounting, legal services, tax advisory, consulting services and other specialist services including valuations, mergers & acquisitions, IFRS reporting, financial due diligence and business plan consultancy.
Our firm serves a wide range of clients, including a number of foreign owned subsidiaries, in the fields of oil and gas, industrial manufacturing, trade, communications, technology.
We are experienced in International Financial Reporting Standards (IFRS) and we can work with clients speaking many languages (French, Arabic, English & Italian).
Our firm is a member of Institute of Certified Public Accountants in Tunisia, which is a member of the International Federation of Accountants (IFAC).
Established in 2008, the chartered accountants Firm AMF has demonstrated its ability to adapt and change in order to respond to the issues of last years.
A full-service Tunisian tax planning and accounting firm based in the heart of Tunis, Tunisia, the Cabinet AMF offers comprehensive tax services to our clients in Tunisia and around the globe. We provide highly tailored, practical advice—from income-tax planning and preparation to full-service accounting services—to assist successful businesses, affluent individuals, and multi-generational families to meet their tax and financial goals.
Whether you are a private client moving to Tunisia, investing abroad, an entrepreneur following your dream, or a Tunisian moving internationally – our team of tax specialists and Certified Public Accountants have the expertise and dedication to ensure you receive the right advice to help you comply with ever increasing tax laws and regulations.
Our dedicated tax specialists can help you manage your international tax strategy and compliance needs while ensuring your personal objectives are met. We offer high-end, independent Tunisian Tax and legal advice to the international community. We advise both private individual and corporate clients.
A pioneer in managing customer relations, we are committed to stay by your side to supports you in facing the uncertainties:
Technical expertise: a unique understanding of accounting, legal and tax legislation;
Experience: a true source of distinction and value for our clients;
Ethical: our activity is strictly regulated by a professional order; this is a pledge of safety and an assurance of quality results.
Individual skills : accountants, expert in business strategy, tax adviser…
Sectoral specialisation: Consult us make sure you find a quick answer to your questions.