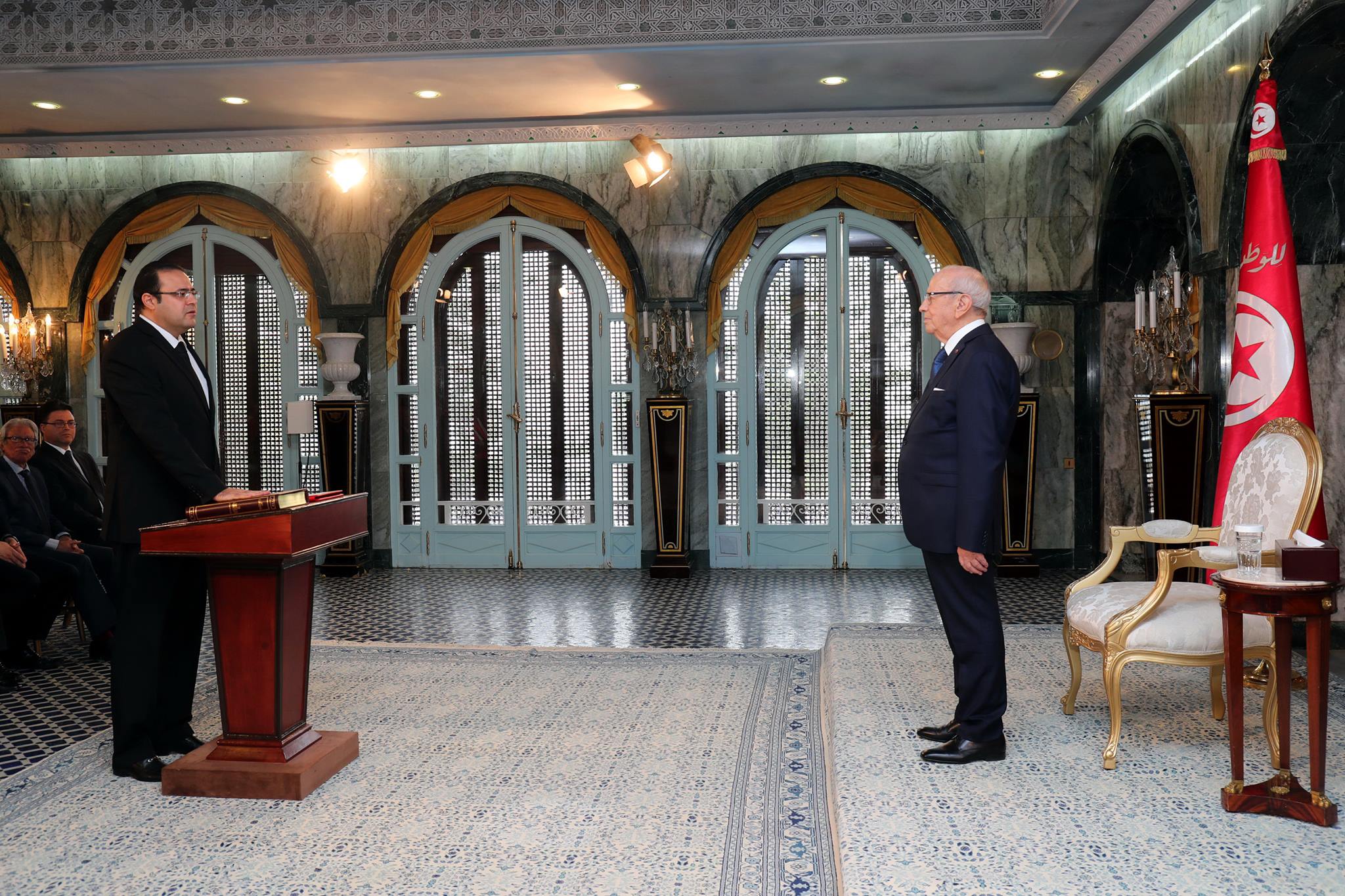 Since its establishment, the firm A.M.F. has surrounded itself with experienced collaborators from very diverse backgrounds and professional experiences in order to offer you a wide range of services.
Our job is to put our expertise to work for you in a way that suits your operational style. So you can meet the challenges and opportunities that generate value. All with more control !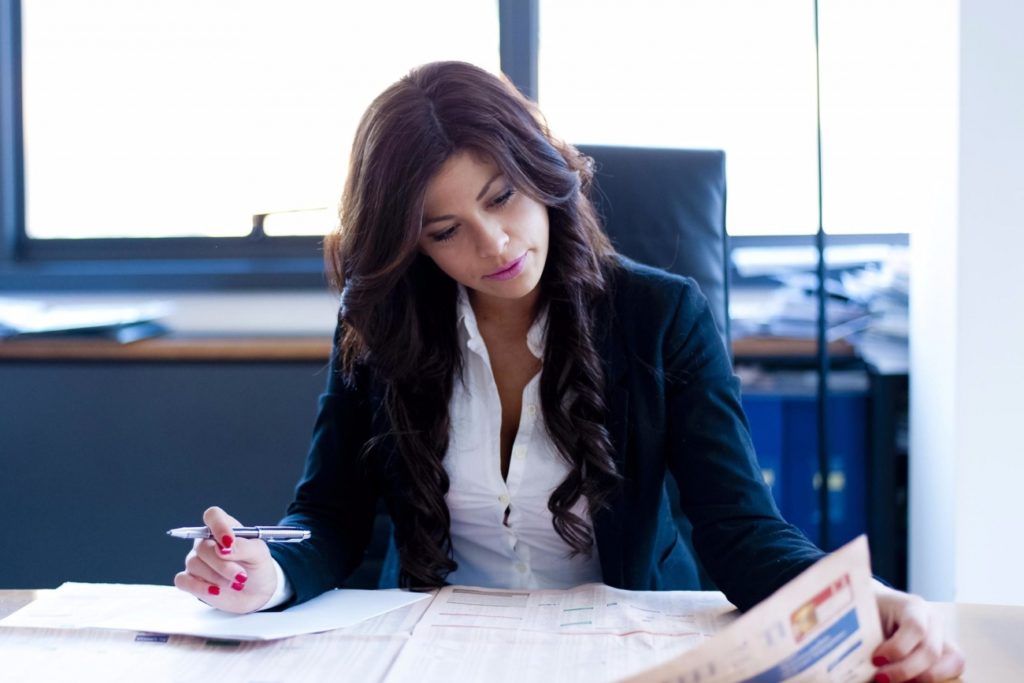 AMF is an accounting firm, led by its founder Mehdi MAAZOUN, certified accountant from Tunisia and France
Mehdi MAAZOUN is the firm's managing partner. He has a degree in accounting, management control and audit of the most prestigious Tunisian and French universities.
He has 20 years of professional experience, in Tunisia and France. He is Chartered Accountant and has worked for many years in one of the four international audit firms (Big 4).
In addition, he is the first certified public accountant elected in the High Council of the Judiciary, representing all Tunisian accountants. This honorific title has notably increased the legal services of the firm A.M.F. and gives him the opportunity to sit with the highest Magistrates and lawyers.